One swallow doesn't make a summer, today I'd like to tell you about the VMware vBarbecue Community Podcast.
This weekly show includes more than 2000 experts discussing every Wednesday around virtual technology, compute, storage, networking and cloud topics.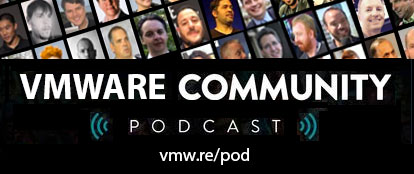 The themes are plentiful and diverse, the mood is light but very interesting. This is clearly a great time, like a geek discussion with your folks!
Right now, there are 500+ shows directly available, including video on their YouTube channel or in a podcast format at Talkshoe.com or Apple Podcast.
I encourage you guys to support and follow them on Twitter at @ericnpro – @gsxesx – @vCommunityGuy
So now, sit down relax and enjoy VMware vBarbecue Community Podcast!
Check-out our last articles: